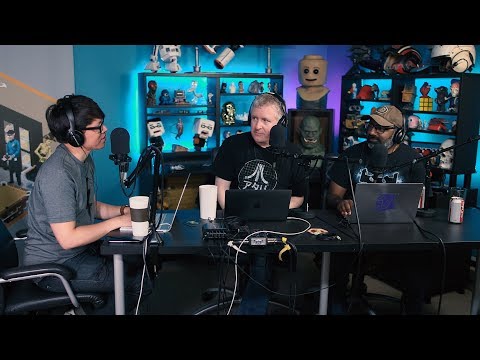 This week, we get hyped for E3, the impending release of Deadpool 2 and Solo, and a new LEGO roller coaster set. Plus, the baffling audio clip phenomenon dividing social media, visits to the Beta store, and hacking digital assistants with words you can't hear. Hope to see some of you at Maker Faire this weekend!
Shownotes are back! http://bit.ly/TiOaTShownotes
Subscribe for more videos! http://www.youtube.com/subscription_center?add_user=testedcom
Follow us on Twitter: http://www.twitter.com/testedcom
Get updates on Facebook: http://www.facebook.com/testedcom
Thanks for watching!